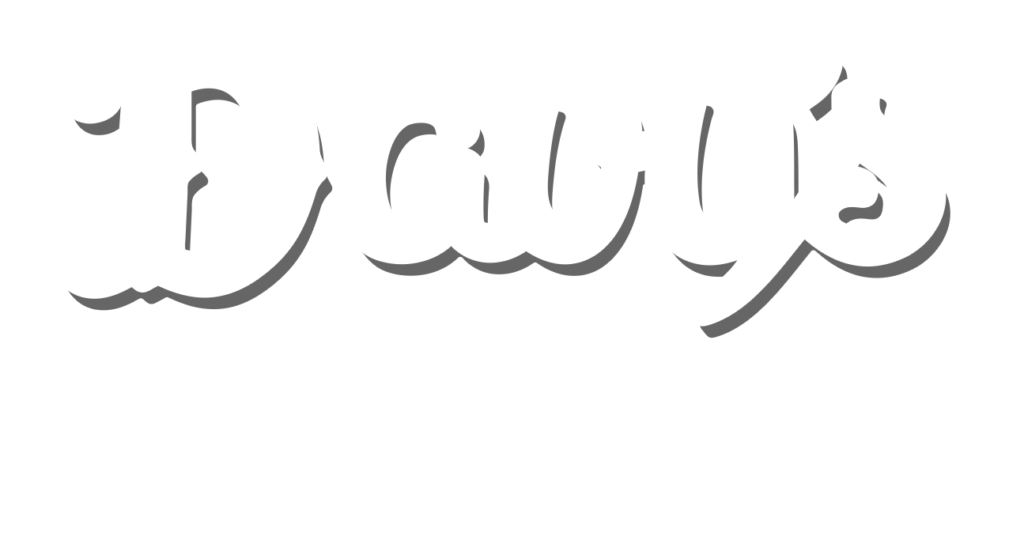 Davy's has weekly food & drink specials, including $2 PBR all day, every day, and three rum cocktails on tap!

Order online for in-store dining or pick-up!!

Located right on Main Street in Las Vegas, Chef Pedro designed the Davy's menu specifically to cater to diverse tastes, including an ever-expanding selection of vegan and vegetarian options.
But with delicious specialty sandwiches like our Chicken Pesto and Pulled Pork – and of course the gormet dogs we're known for – we haven't forgotten our meat-eating customers!
Davy's food is great! This is way more than just bar food!!

– Julie Stone, Davy's customer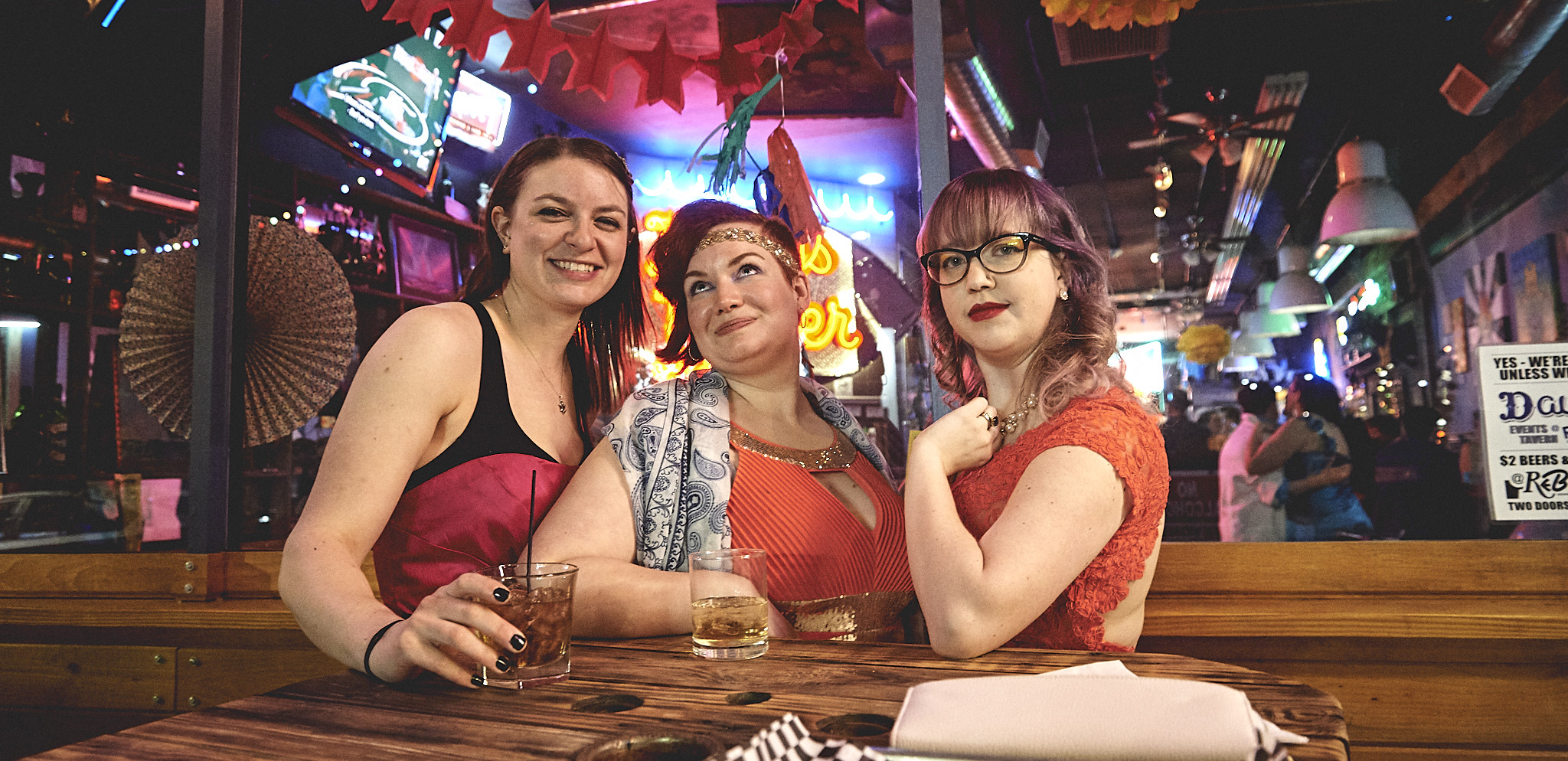 Reserve Davy's for Your Party!
Weddings, birthdays, political events … we have a great space (including the patio!) for your event! Contact us for pricing and availability.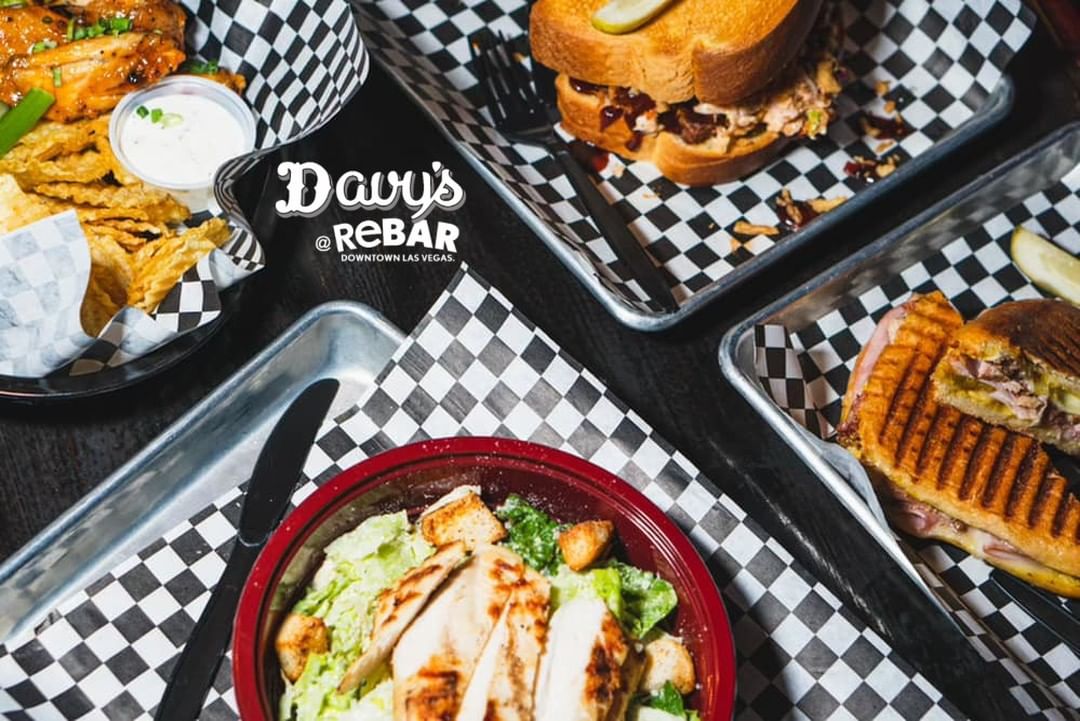 Order Online
Order anything from the Davy's menu for dine-in or pick-up!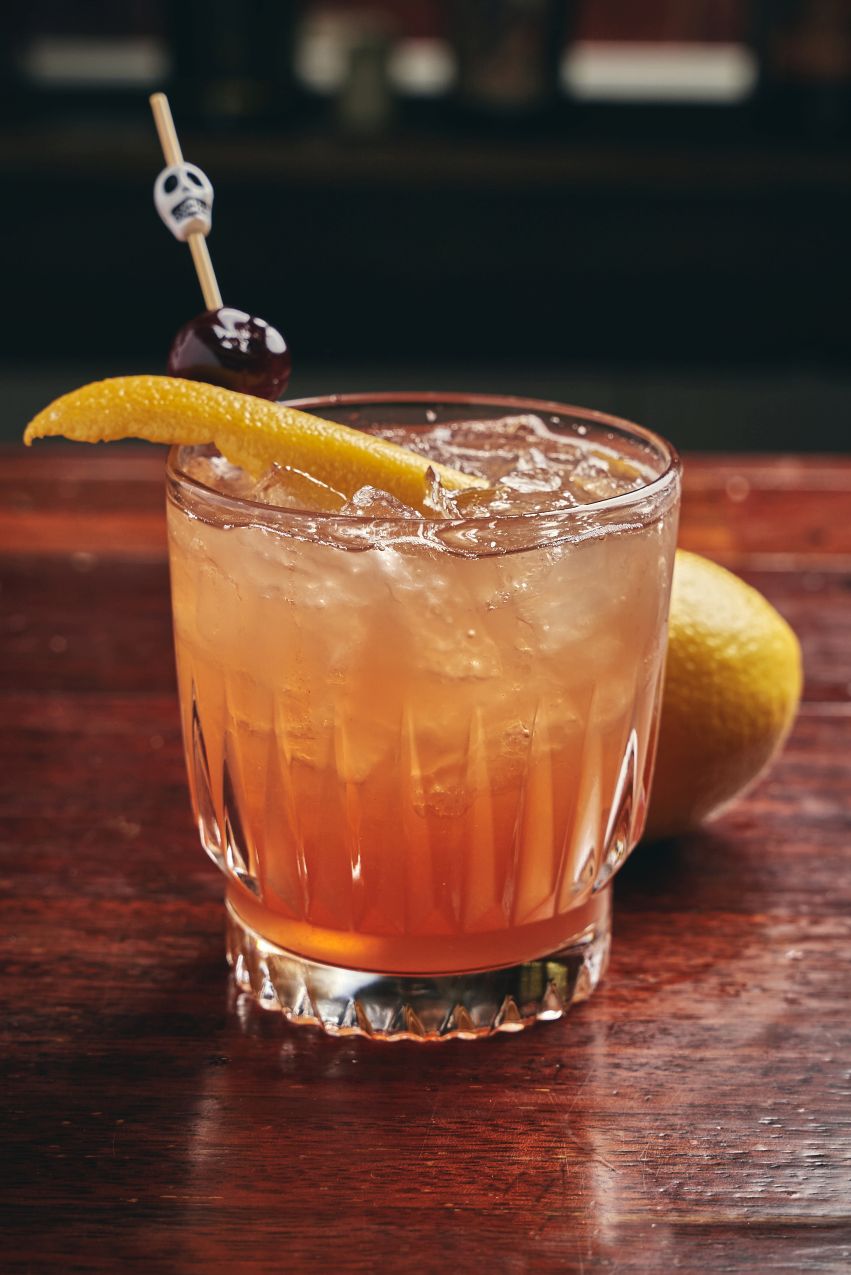 Cocktails On Tap!
Between cocktail taps, our $2 PBRs all day, and a complete food menu (including dessert!) Davy's has all your eating and drinking needs covered. If there's another bar in Las Vegas with rum cocktails on tap, we don't know about it!

---